The 1stMOVER-Team
Lars Fiele
---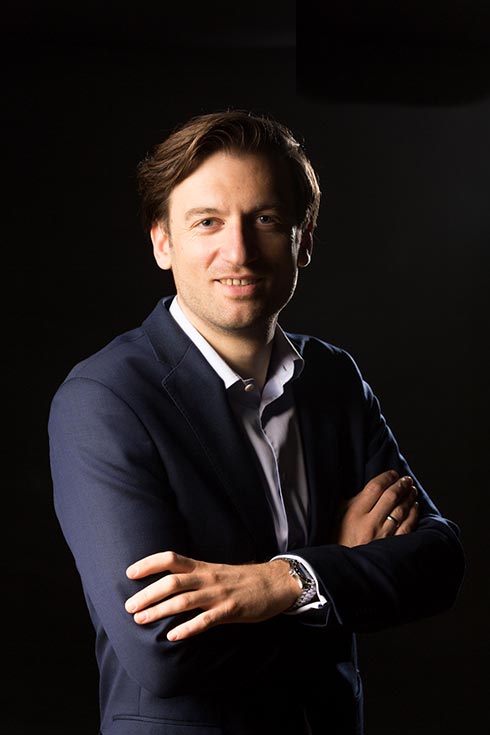 Lars Fiele works as an entrepreneur and consultant and is the third-generation managing director of the family-owned company Stremmer Sand + Kies. After joining the medium-sized company based in the Ruhr region, he was faced with the task of setting up the company organizationally and strategically for the future. This included, in particular, shaping the digital transformation and realigning the business areas.
He is currently a shareholder, consultant and supervisory board member of various companies and startups. He is also involved in various associations and organizations and serves, among other things, as a commercial judge at the Essen Regional Court.
Lars Fiele began his career as a restructuring consultant at Buchalik Brömmekamp (now Plenovia) in Düsseldorf before moving to E.ON Ruhrgas AG in Essen. After a stint at E.ON Ruhrgas Exploration and Production, London, he led change management projects at the Essen site. Subsequently, as Director Consulting and member of the Investment Committee of netSTART Venture GmbH, Cologne, he was responsible for advising old economy companies in digitalization projects as well as for investment decisions of netSTART's venture capital division.
Lars Fiele studied International Business Administration at the International School of Management in Dortmund and holds a Master of Business Administration (MBA) degree from WHU - Otto Beisheim School of Management. During his studies, he spent time abroad at the Indian Institute of Management (IIM), India, China Europe International Business School (CEIBS), China, and Columbia Business School, USA. He has also completed semesters abroad at Bond University, Australia, and EBS Madrid (Universidad Complutense), Spain.
---
---