The 1stMOVER-Team
Peter Hornik
---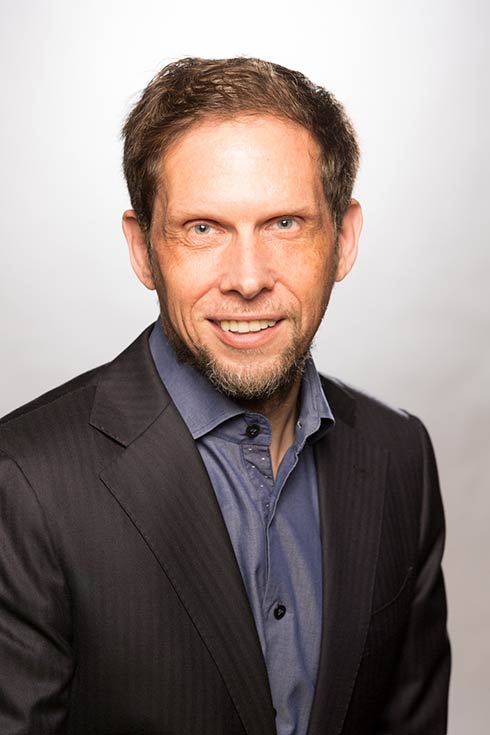 Peter Hornik is an entrepreneur, multiple founder, investor and consultant.
His focus is on entrepreneurship, digitalization, corporate innovation and finance.
Already during his studies of economics, Peter Hornik discovered his enthusiasm for entrepreneurship and the foundation of new companies. In 2001, he founded epos24 GmbH, a pan-European service provider for database and sales solutions for car dealerships, and was its managing director until 2008.
Afterwards, Peter Hornik was Co-Founder/Chief Financial Officer at A better tomorrow GmbH, a marketplace for individual streetwear, until 2012.
In 2012, he founded the Düsseldorf-based consulting and investment company 1stMOVER together with Dr. Klemens Gaida and Dr. Ralf Lauterbach.
Since October 2016, Peter Hornik has also been the additional managing director, together with Dr. Klemens Gaida, of digihub Düsseldorf / Rheinland, an open matchmaking and innovation platform for SMEs, companies, universities and startups to create new digital products and projects.
In 2006, Peter Hornik invested for the first time as a business angel and has been supporting young founders ever since. Privately, Peter Hornik launched the startup initiative startupsprint.de in 2015 and is active as a mentor at startupteens.de.
Peter Hornik is a senior expert in developing new business models and building startup communities and accelerator programs with more than 13 years of experience in funding and mentoring digital startups.
---
---